Events
Events for The Phoenix Flies 2020 Celebration*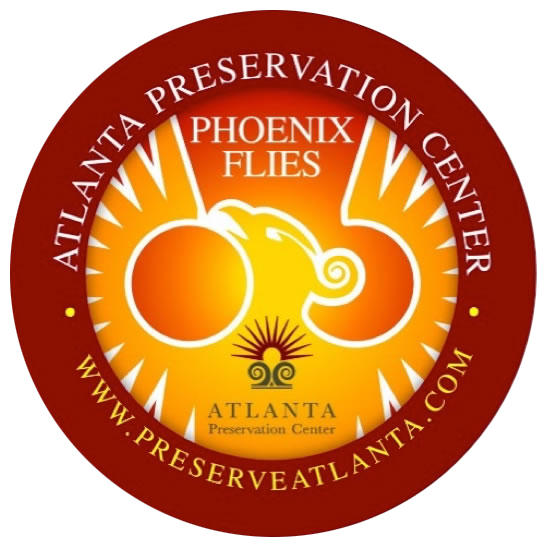 Bus Tours at 10 AM and 2 PM on the following days
Thursday, March 12
Friday, March 13
Saturday, March 14
Thursday, March 26
Friday, March 27
Saturday, March 28
Bus Tours depart from Business Office located just inside the main gate. Please use parking lot to the left rear of the building. Plan to arrive 10 min. prior to departure, for check in.
RESERVATION ONLY, seating is limited. Email lisaday@westviewcemetery.com
The Atlanta Preservation Center's Phoenix Flies: A Celebration of Atlanta's Historic Sites is a City-wide festival that provides free public access to 90+ historic and cultural sites integral to Atlanta's rich economic and cultural heritage. For more information about Tour Participants and the Atlanta preservation Center, visit atlantapreservationcenter.com
IMPORTANT NOTE: Please visit the Events page prior to check for event changes or cancellations.